Junior House Music
Here's the Ayscough House team. They performed extremely well..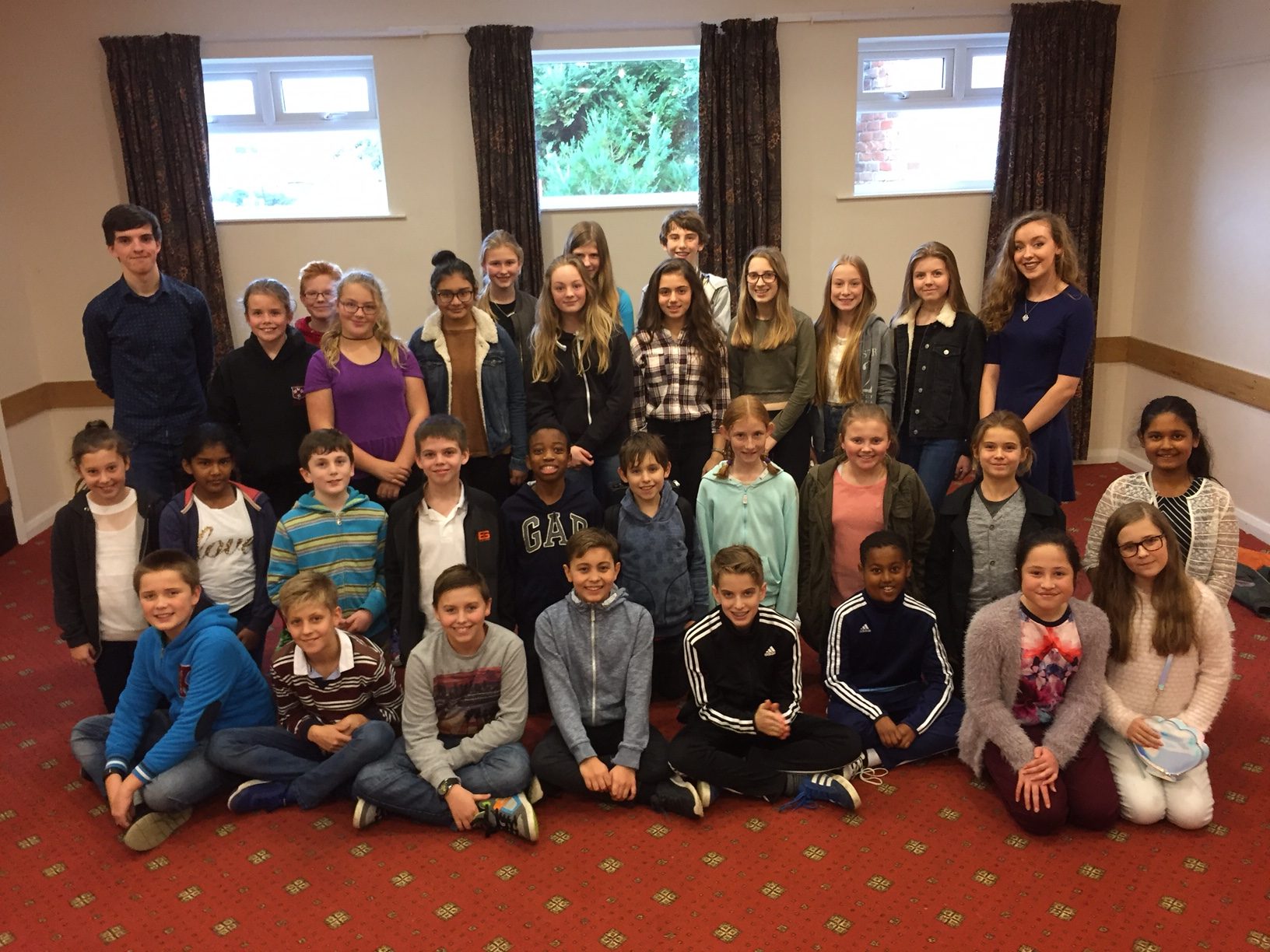 Here's the Rawlinson team-they were also great and came 2nd in the competition.
Here's the all-yellow Hansard team who are this year's winners. They were splendid.

Senior House Music
Senior House Music was a hoot: from bands to choirs to individuals & ensembles – all were of a tremendous standard!
The choirs, too, were of a high quality, but in some cases the costumes took things to the limit – still all was in the best possible taste!