Last Sunday 24 Silver Duke of Edinburgh students spent a whole day on the School Sports Ground refreshing their training, and preparing, for their Practice Expedition which will take place in the Lincolnshire Wolds from Friday 12th to Sunday 14th September 2014, and their Assessed Expedition in the White Peak from Saturday 27th to Monday 29th September 2014.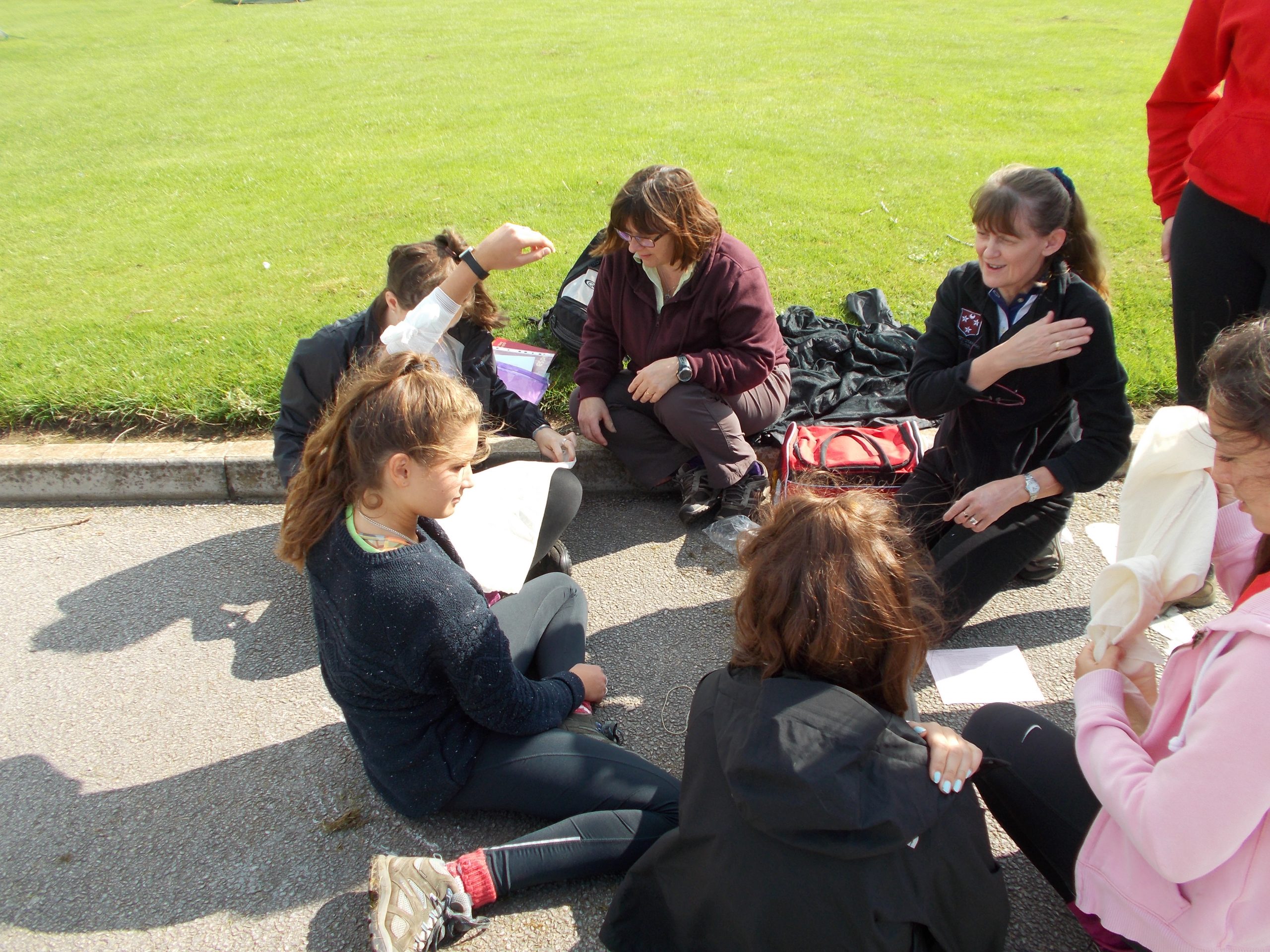 Students spent time practicing putting up their tents, brushing up on their First Aid Skills, refreshing their Navigational Training, talking about their Expedition Aim and ensuring their rucksacks were packed and fitted correctly.
Lunchtime consisted of cooking and eating their own hot meal using their trangias/stoves.
During the day all groups were given a pre-expedition check by their Assessor, Dr Wilton, who will assess them during their Expedition in the White Peak.  He confirmed that all students were ready for their Expedition.  All we need now is for the sun to shine!!