The Governors of Caistor Grammar School are delighted to announce that they have appointed Mr Alistair Hopkins to be Head Teacher of Caistor Grammar School with effect from January 1st 2017.  Alistair was the unanimous decision of the Appointing Panel of five governors and their decision was unanimously ratified by the Full Governing Body at a special Governors' Meeting last night.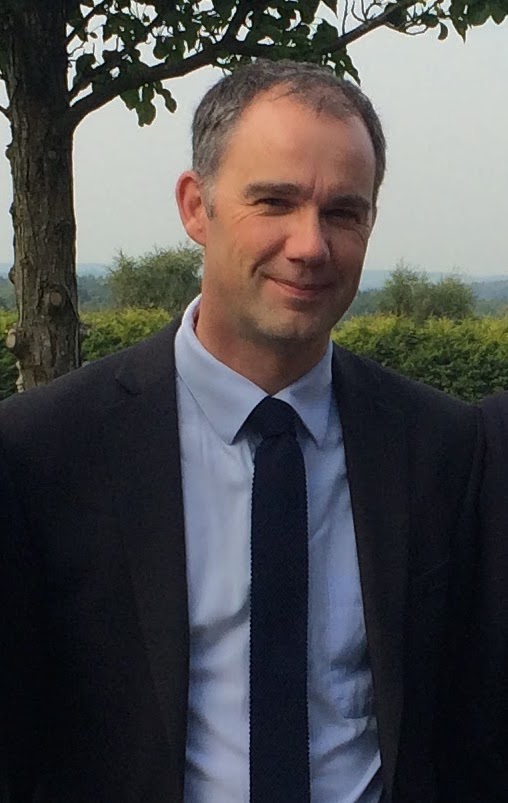 Mr Hopkins attended a grammar school himself and then studied English at Oxford University.  He has enjoyed a very impressive teaching career since and is currently Deputy Head (Academic) at Bablake School in Coventry.
Mr Hopkins impressed governors with his sure grasp, sensitive manner and insightful understanding of, and empathy with, our School.  He is delighted to have been appointed.