This year's Awards Evening Guest Speaker was Mr Simon Cohen.
When he was 24, Simon set up an ethical PR agency called Global Tolerance. He went on to work with the Dalai Lama, The Prince of Wales, Gandhi's grandson, TED, the UN and even Jedi Knights—spreading positive stories to hundreds of millions of people.
Simon was a Pause for Thought contributor on the Chris Evans Breakfast Show on Radio 2 for two years; featured in the PR Week Powerbook of the most influential people in the PR industry; and honoured as an Interfaith Visionary and leading social entrepreneur.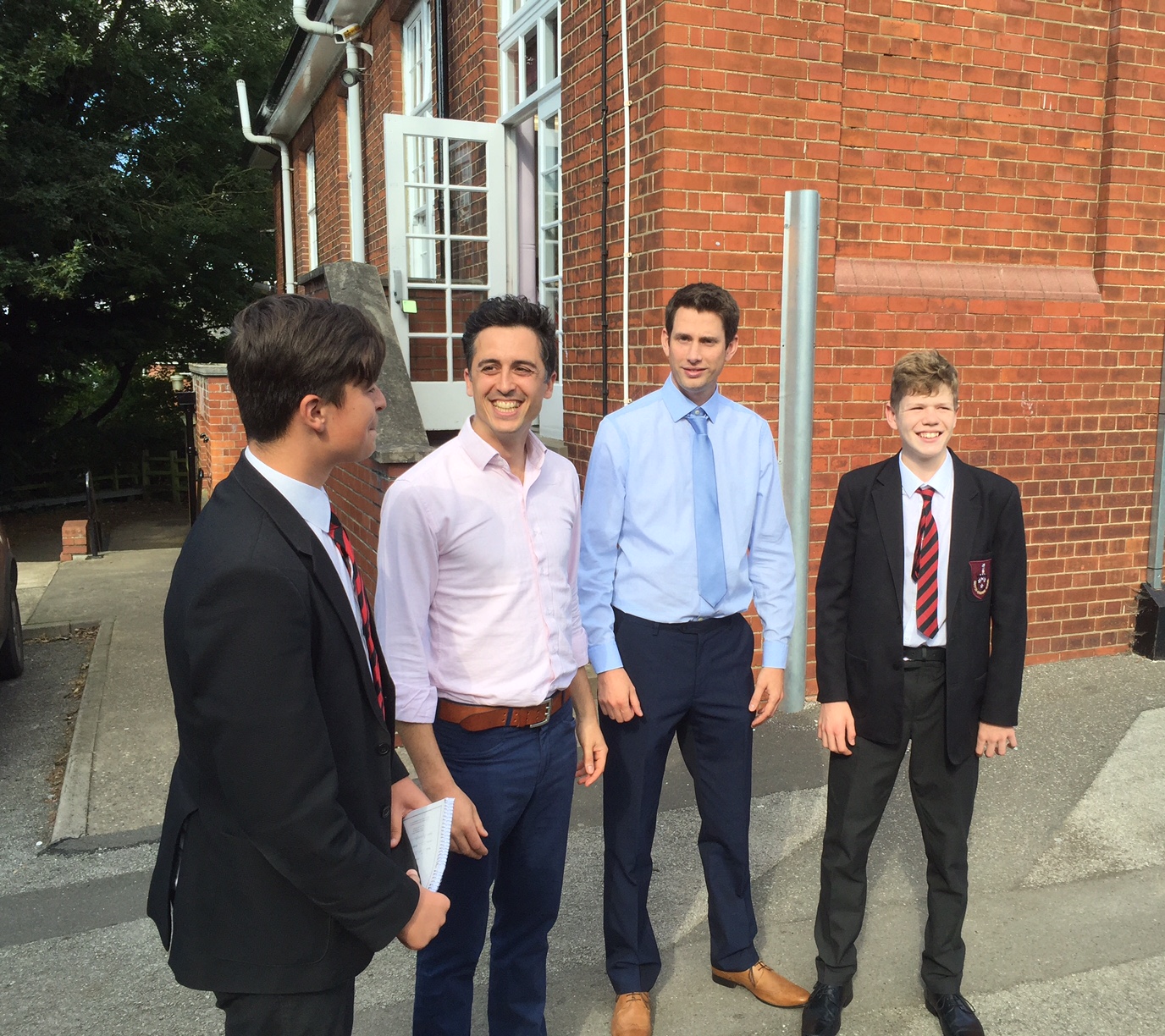 Simon famously gave away his £1m company in 2014 for the riches of family life. Between nappy changes and playing on the beach with his family, he works with a Tibetan Buddhist Master, and travels the world with his family, giving talks about love and leadership. Simon is a dad to two little girls and lives on a cliff in Cornwall.
He can be followed on Twitter @mrsimoncohen
Simon gave an inspirational speech at Awards Evening but also worked with our students during the day of his visit. Mr Andy Hay, Head of RE and Deputy Head of Sixth Form, writes as follows about this:
"Prior to being the guest speaker at Caistor Grammar School's annual Awards Evening, Mr Simon Cohen took the time to speak to students within the School.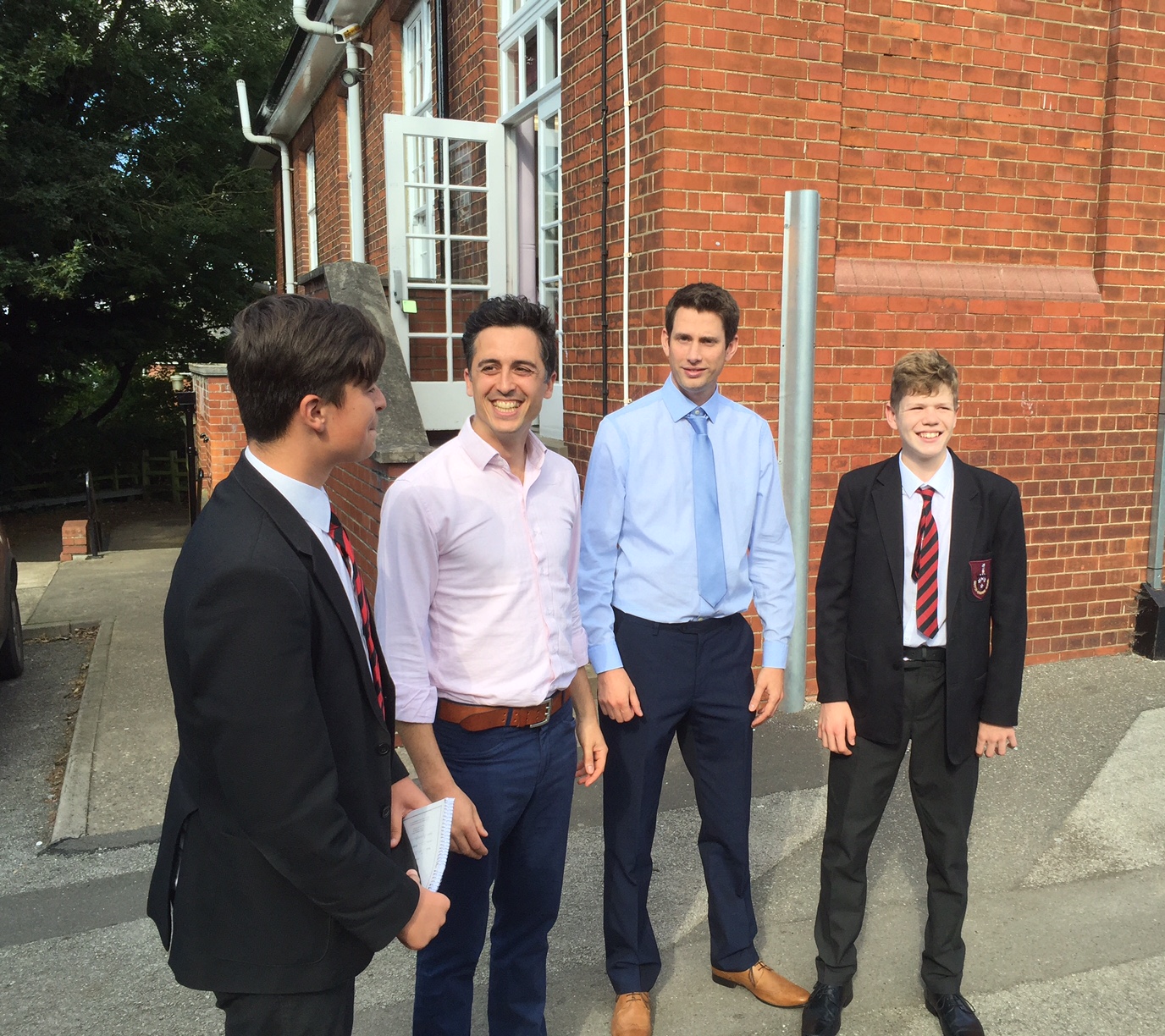 Firstly, he gave a talk to our Year 11s highlighting his background and offering students to ask him questions about his previous company Global Tolerance and how he came to give away this million pound business to spend time with his family.
Next was a small forum of some Year 8 and 9 students, who asked some very probing questions and were excellent throughout. During this Simon explained his dealings with the Dalai Lama and the Philosophy Simon now tries to live by.

Finally, Simon was interviewed expertly by two of our senior prefect team in Megan and James, while other Sixth Form students from the Year 12 Philosophy and Ethics group also had the opportunity to discuss Simon's views on the role of the media in today's world in relation to different current affairs. There was also time for Simon to share how he viewed leadership offering some interesting ideas on refractive leadership.

An excellent performance from our students who demonstrated yet again they really know how to ask insightful questions and a huge thanks to Simon for taking the time to speak to our students."